Laramée & Théroux was founded in 2017 by Félix Laramée and Tristan Théroux. After several disappointing work experiences in large companies, the two IT service consultants dreamed of a motivating work environment that could be dynamic enough to keep up with the rapid changes in the IT field. They therefore decided to open their own business to use their knowledge for the benefit of other Start-ups and SMEs.
The two entrepreneurs have worked tirelessly for several years to ensure the progressive and balanced growth of their business.
Thanks to their flawless service and their good customer relationship, Laramée & Théroux now has several loyal and satisfied customers.
We are convinced that we can offer you a solution adapted to your business. Join our adventure!
Our services
In a constantly evolving digital era, it is crucial to be prepared for any situation. Let our experts take the lead.
Our goal? Alleviate your team's stress by managing the IT services you need from A to Z.
Our partners
Whether it's for enterprise-grade WiFi, workstation security, email security, or simply purchasing hardware or software, we do business with world-renowned suppliers in their fields.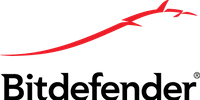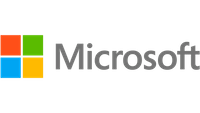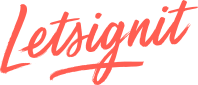 Contact us
Let us know what your next projects are! It will be our pleasure to answer you as soon as possible.